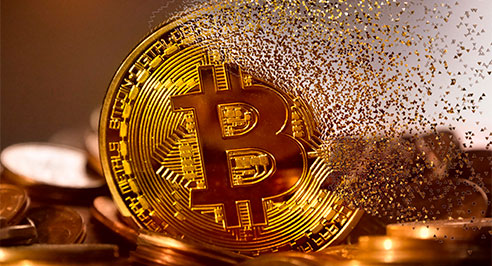 The biggest bitcoin scam in history?
Two young South African brothers Ameer and Raees Cajee recently disappeared with some 69,000 bitcoins, or almost $ 2 billion, based on the current price of the cryptocurrency.
Money Internet Cryptocurrencies Finance Entrepreneurship
Invest in an asset with the maximum profitability: cryptocurrency
Continue reading ...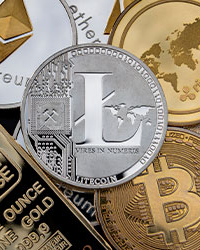 Money Internet Cards Finance E-Banking
It is time to get down to work, today we will talk about the very ...
Continue reading ...